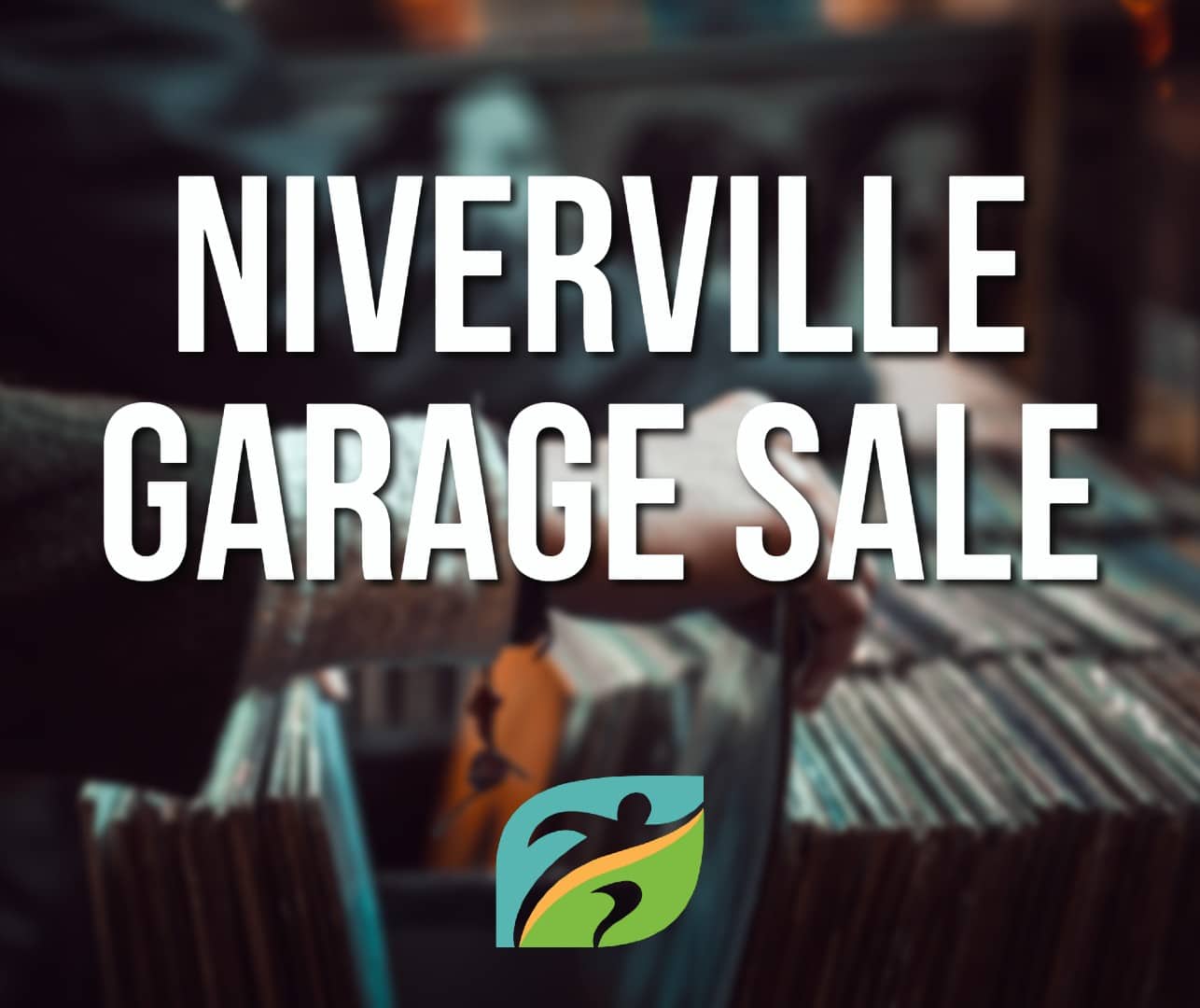 The Fall Community Garage Sale & Clean Up Day are right around the corner!
Get your home and yard ready for the change of season with the Community Garage Sale and Clean Up Day!
Community Garage Sale
Friday September 15th & Saturday September 16th, 2023
Call 204-388-4600 ext 3 or email recreation@whereyoubelong.ca to register
*Deadline to register your address is September 13 , 2023*
Community Clean Up Day
Saturday September 23, 2023
Drop off garbage & large items Bristal Hauling from 8:00 AM – 8:00 PM
Bristal Hauling: 405 Kuzenko St, Niverville, MB
Tree Branch Clipping Service 8:00 AM – 5:00 PM at Compost Site
*Please note: Clean fill only- no wood pieces over 8 inches in diameter, wood must be from trees, bushes or shrubs with no rocks or mud attached.
Drop off at Town of Niverville Compost Site: 736 Schultz Avenue (approximately one kilometre north on 6th Ave N).
Shred Day 9:00 AM – 1:00 PM Niverville Credit Union Parking lot
Niverville Credit Union: 62 Main Street, Niverville MB