The Town of Niverville is home to six accessible pocket parks for the general public. Findings indicate that pocket parks play a significant role by providing access to nature for individuals living in urban areas.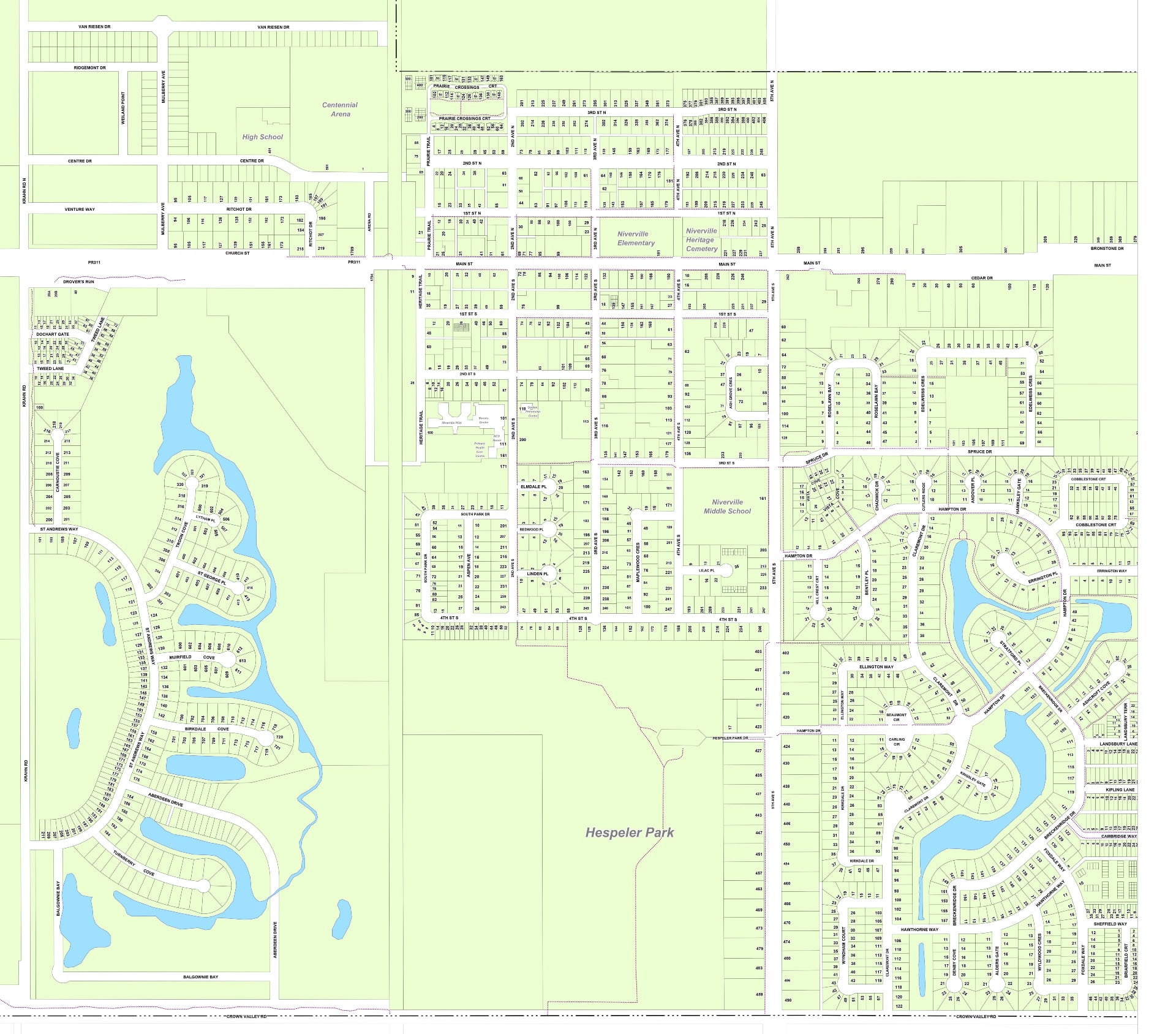 Third Street North Tot Park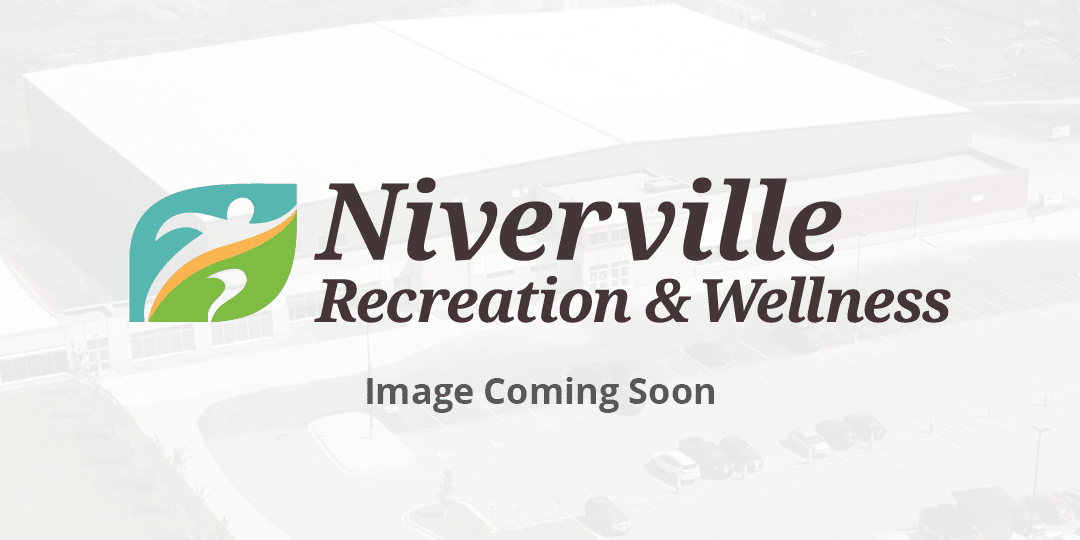 The Third Street North Tot Park is a small pocket park. Located at the corner of 3rd St. N. and 4th Ave. N. this park features a climbing structure and slide perfect for your little explorer!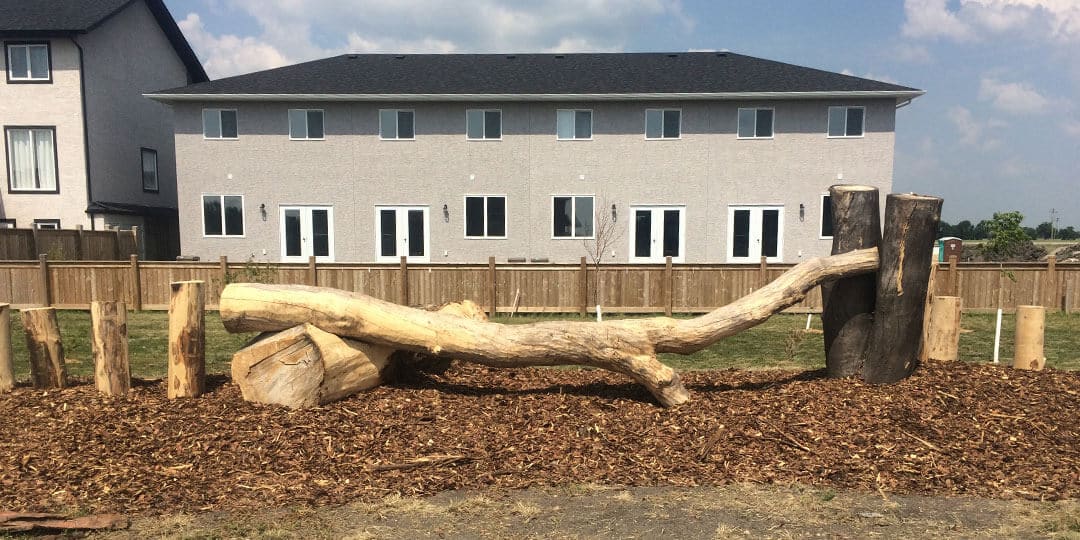 Highlands Park is a natural playground, with a swing set, climbing surface and other natural play elements. Located off Krahn Road, near Old Drovers Run Golf Course you can enjoy the park as well as views of the local golf course!
Hampton Park (with Amphitheatre)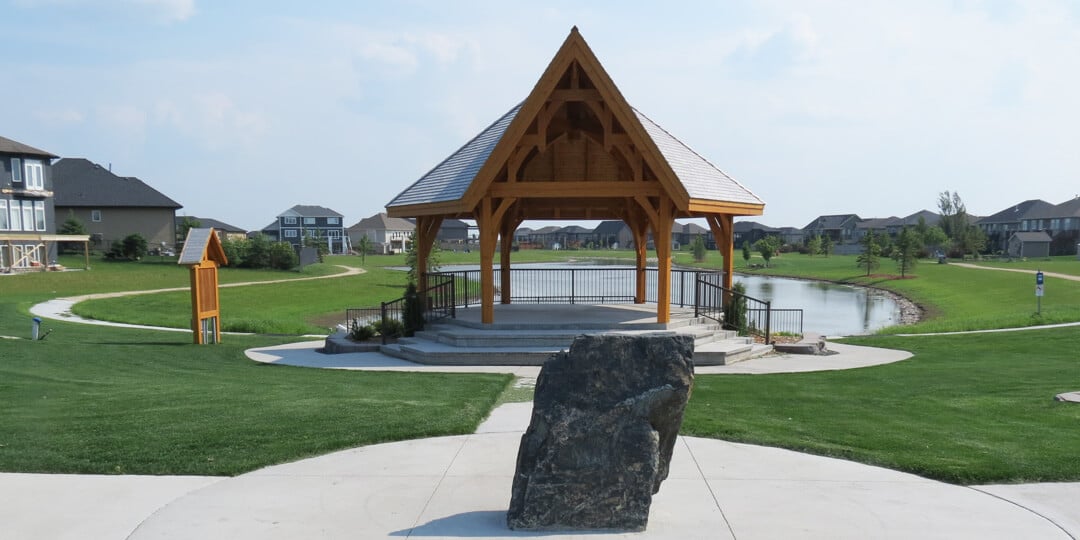 Hampton Park has beautiful views of the ponds, a multi-level play structure, swings and wooden amphitheatre. Located off Hampton Drive this park is accessible for families and individuals looking to enjoy!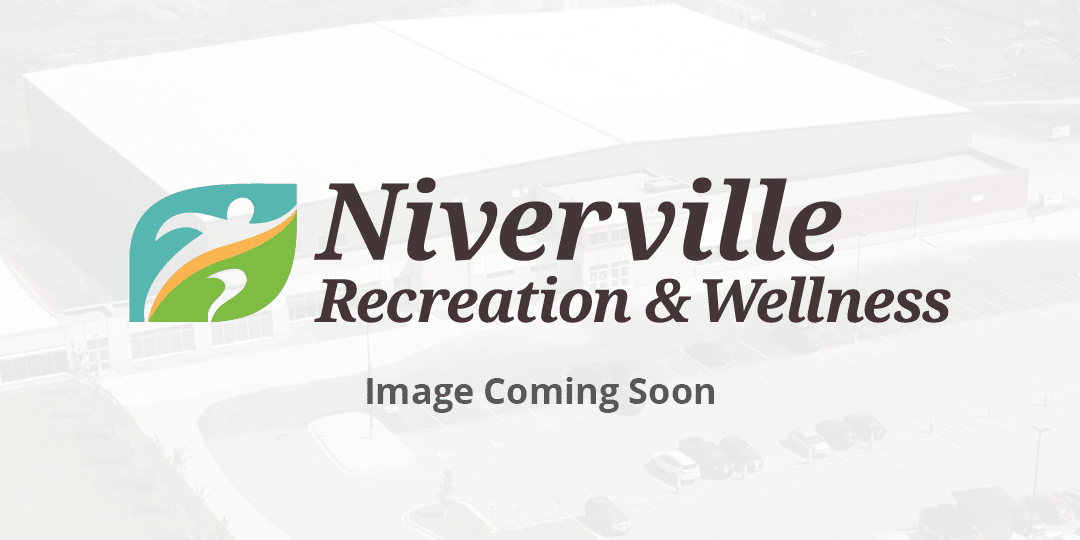 Claremont Park is a larger playstructure on the lakes of 5th Avenue. Located at the roundabout, corner of Hampton Dr. and Claremont Dr. this park is surrounded by green space, benches, and trees.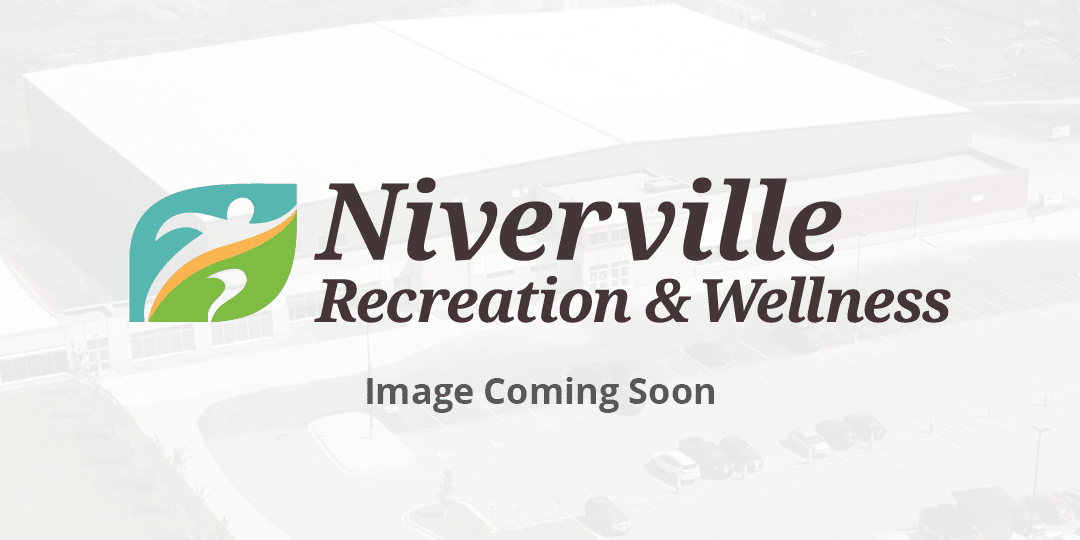 Breckenridge Tot Park is a lovely small park for toddlers to get active at. Located at the corner of Breckenridge Drive and Landsbury Lane
Edelweiss Park (Greenspace)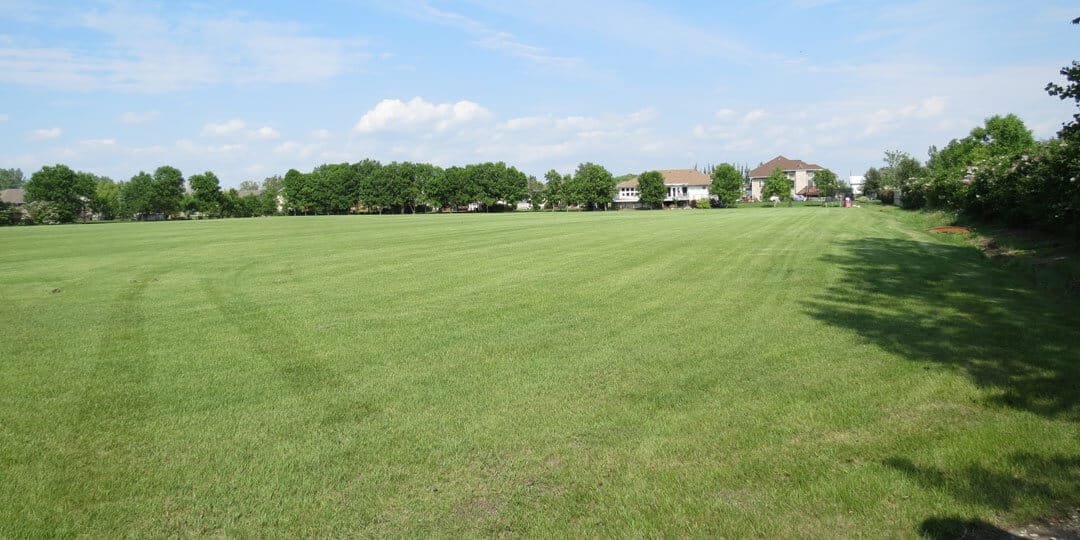 Edelweiss Park is a large greenspace located off Edelweiss Cres. and Spruce Dr.
Opa's Park has recently received an upgrade! Enjoy the serenity of the landscape. Located off Roselawn Bay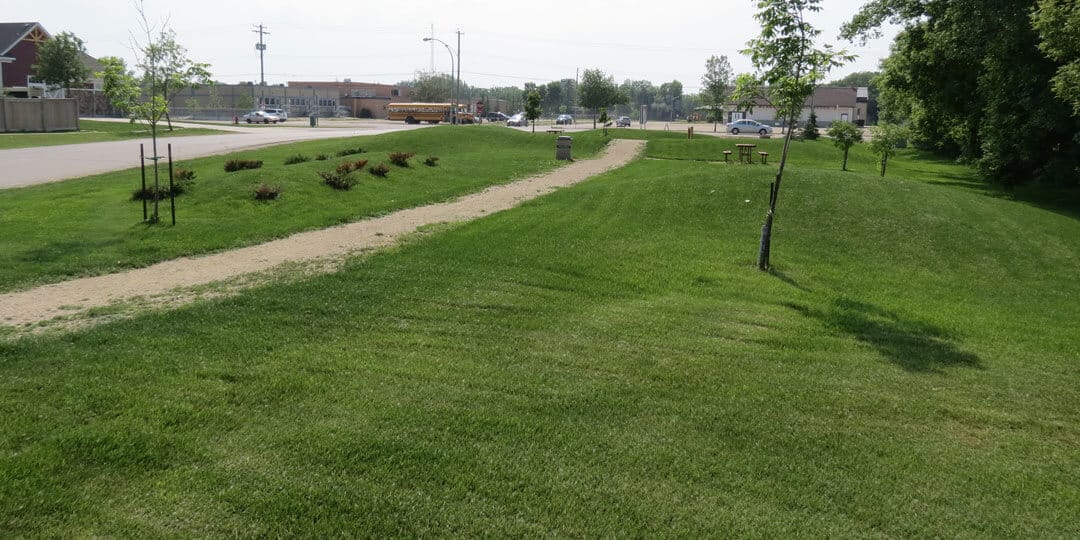 JR Park is a dedication park and a lovely area to have lunch and hang out. Located at the corner of Fifth Ave. S. and Spruce Dr.