Niverville Dog Park is a fenced-in pet-friendly recreation area for small and large dogs. This unique park is full of interesting agility obstacles that are fun for dogs and humans alike, such as tunnels, hoops, and a bunch of other items built specially for the park.
The Niverville Dog Park is undergoing some significant upgrades in 2022/2023 and needed repair work to fix drainage issues. The full dog park will likely take a year before it's ready. The new park will be larger, with a new fence extending approximately 100 yards to the tree line beyond the former north boundary of the park. The fence will also extend around the back of the Niverville Curling Club.
The Niverville Dog Park is a one-of-a-kind park in Manitoba, with other communities, such as Winnipeg and Morris, having used it as the basis for their own parks in recent years.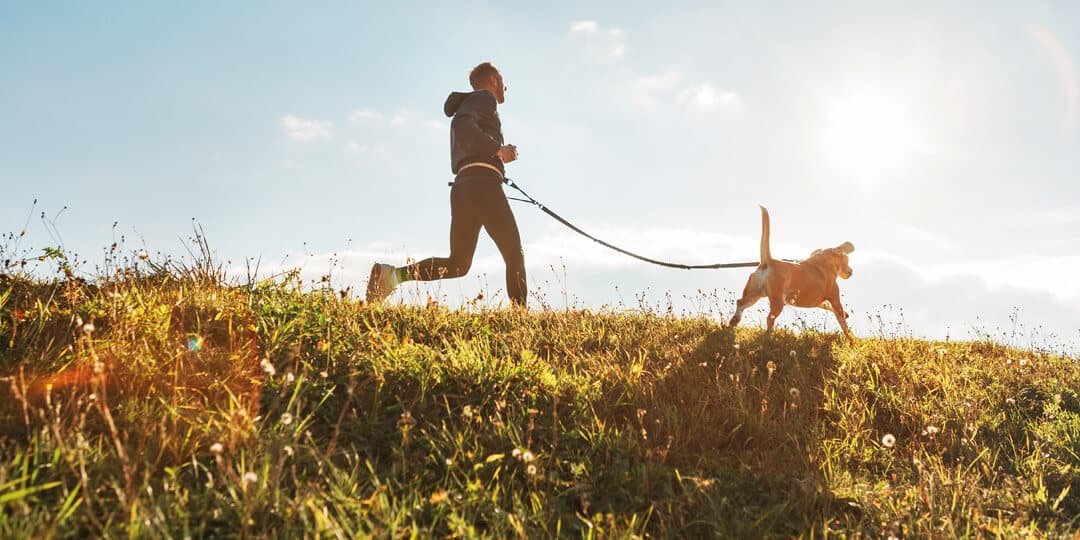 The Dog Park is currently under construction! There is a small fenced in area that is avaible to use until the expansion is completed.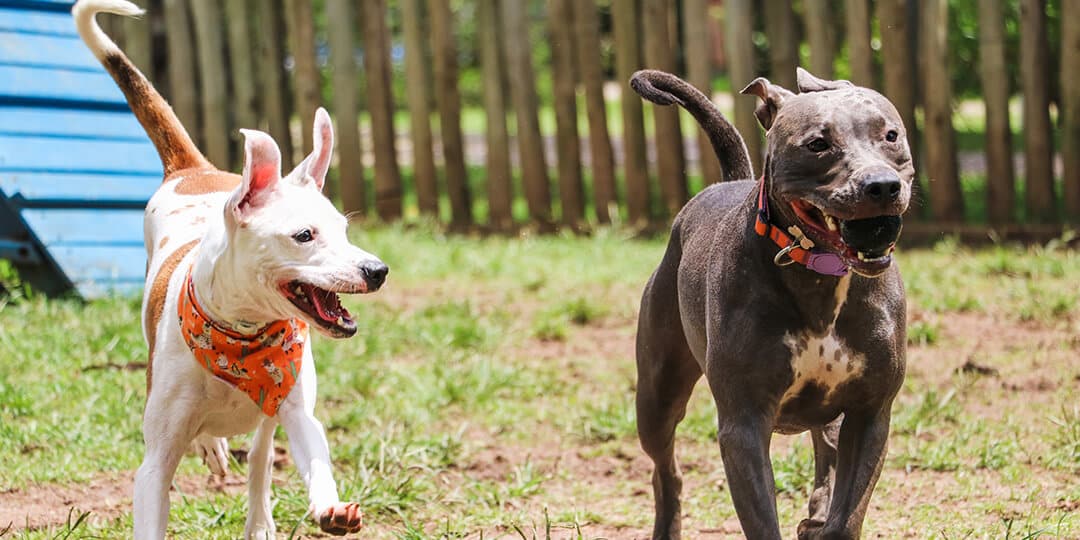 The agility structures are currently not installed due to the expansion.