Welcome to Niverville Recreation, when you come into the Niverville Community Resource & Recreation Centre (CRRC), please stop by the Front Desk!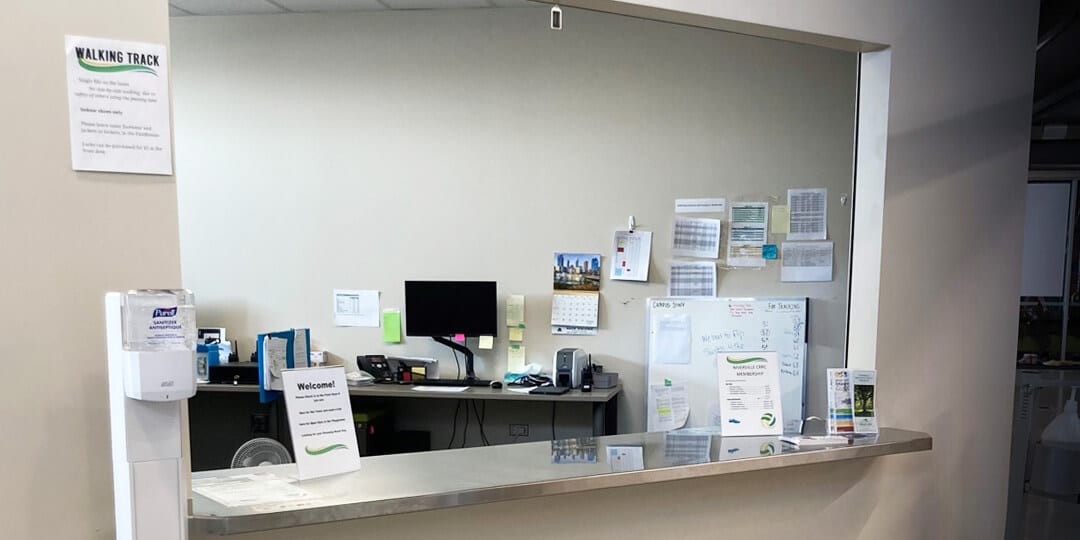 Local (residents with civic addresses in Niverville)
Day Pass (per person): $2
Household Day Pass: $5
Individual Membership: $35
Household Membership: $55
Non-Local
Day Pass (per person): $4
Household Day Pass: $10
Individual Membership: $70
Household Membership: $110
Memberships can be purchased in person at the Community Resource & Recreation Centre, 501 Centre St (next to the High School) or purchased online under recreation at www.whereyoubelong.ca
Indoor shoes are required in the gym and on the walking track. 
Children must have socks on when using the indoor playground.
Staff will be confirming your Membership.
Contact Niverville Recreation if you have any questions.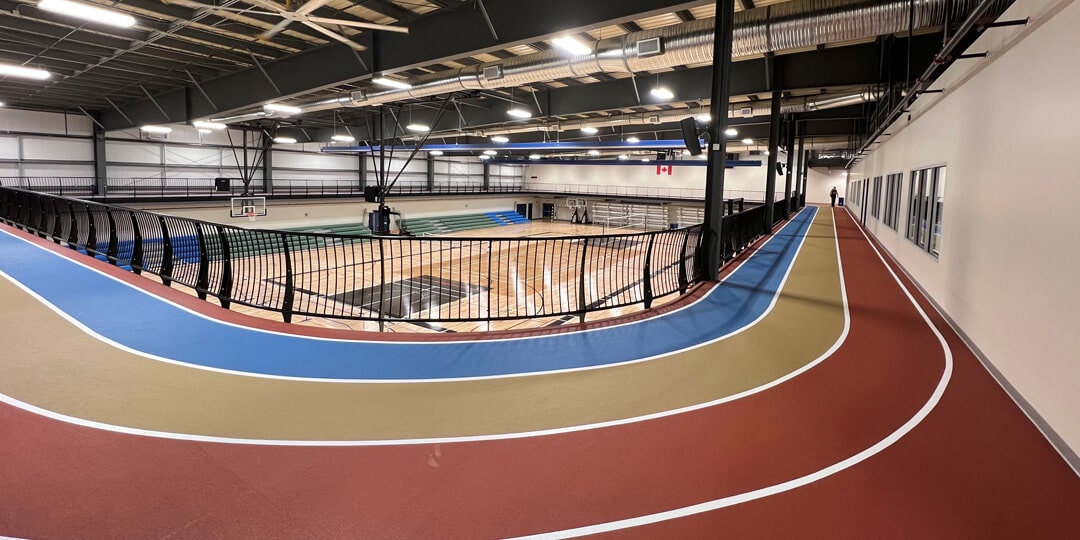 Did you know a membership to the Community Resource and Recreation Centre (CRRC) will get you the following?
Access to the Walking/Running Track
Access to the Indoor Playground
Access to Open Gym in the AMF Fieldhouse – as they become available
Access to Public Skating, Sticks & Pucks, and Sticks & Rings – as they become available
Other FREE events and more!
Visit the CRRC to purchase your individual or household membership – 501 Centre Street, Niverville.
The Town has many new and familiar Programs for children and adults!
Visit the Town's e-services portal (Niverville TownSuite) or www.whereyoubelong.ca/recreation for more information and to register for upcoming programs and events.
Membership Prices
An annual membership or day pass provides access to the indoor playground as well as the walking track. It also provides first opportunity to register for classes, workshops, children's camps and more. View pricing above!