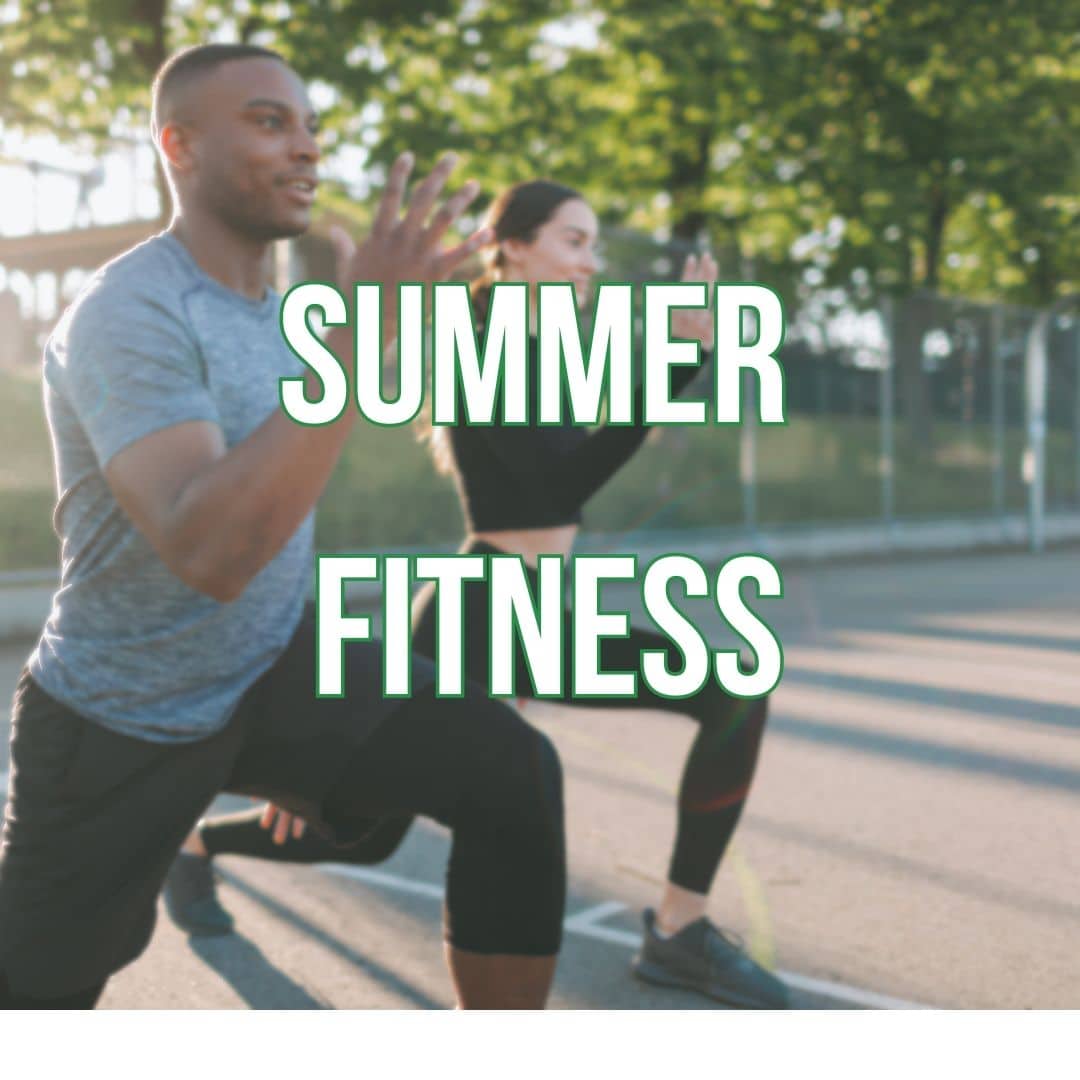 Summer is here and Niverville Rec has options for group fitness classes for the season! 
Summer Yoga: 
Join our instructor Ella for yoga in the park or at the CRRC! Accessible for all skill levels, this yoga program will get your body moving and engage your mind. 
Register for our summer yoga series here!
Fit Club:
Fit Club is designed to get your heart pumping and the sweat flowing with various exercises that will challenge you from head-to-toe.
Classes will include an intense mix of endurance, strength, speed and plyometric exercises for a full-body workout. Come and get your sweat on!
Brazilian Jiu-Jitsu:
Learn the core fundamentals of Brazilian Jiu-Jitsu with sparring, rolling and dynamic drills! 
Register for Brazilian Jiu-Jitsu here!